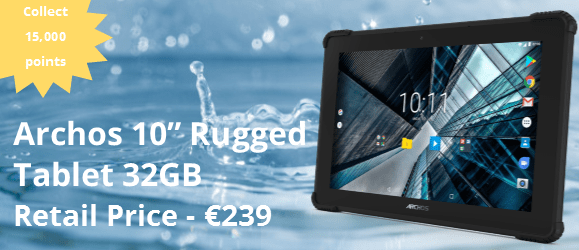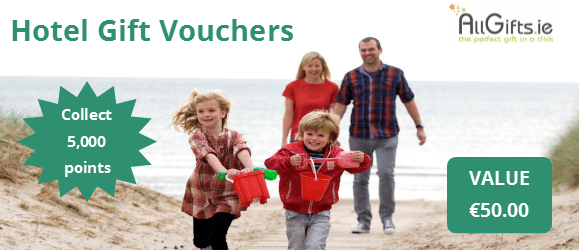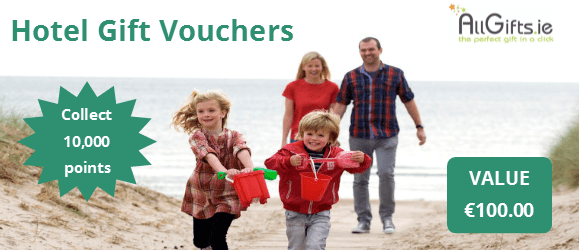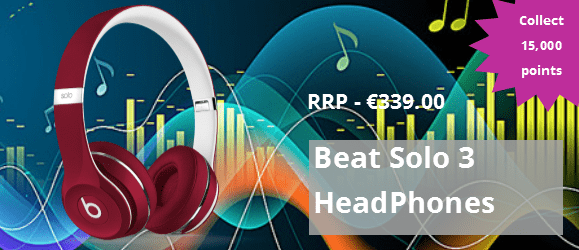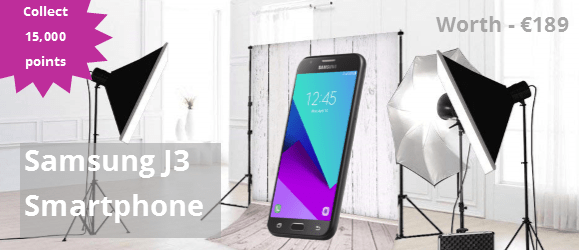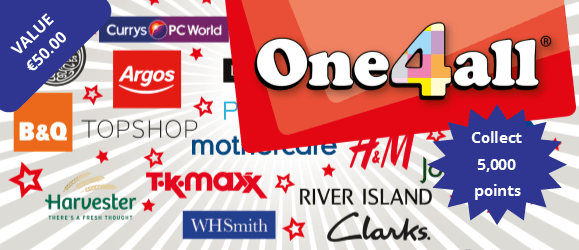 IndexDirect.ie Premium Rewards Club
Welcome to Index Direct's Premium Rewards Club. To join all you have to do is simply register with us and shop for your business supplies to build up points. It's easy the more you shop the more points you get, watch out for specials and bonus point products which will gain you even more points and rewards. Every product has rewards points and this is clearly stated on the main product page. At every order checkout you will also see a total of points achieved for the order. To check your account for total points simply log in to the website and go to My Account on the bottom of the homepage, then click on the tab labelled Premier Club Points, here it will give you a break down of you points per order and tally them all up for you.
So Join Today and receive your first 500 points for FREE
Simply Register with Us to collect your Free 500 points....
Watch out for Special bonus products and Free Duty Points
To Claim Prizes and Gifts:
If you have collected enough points for your first gift or prize then simply notify our offices and we will ensure you receive your wanted gift as soon as possible. Remember the worlds your oyster if you have enough points we will endeavour to grant you your Free gift.
Any questions you may have in regard to the above offers and schemes please call the office on 01-9020845.
Thank you
The Staff @ IndexDirect.ie